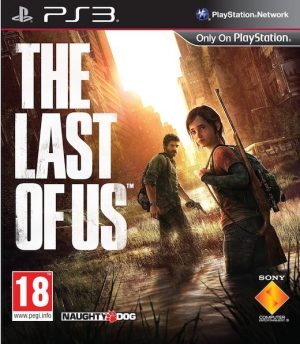 Piattaforme: PS3
Produttore:Sony
Sviluppatore:Naughty Dog
Genere:Action / Adventure
PEGI:

18+

Sito ufficiale:http://thelastofus.eu.playstation.com/it_IT/lastofus
Multiplayer Locale:

Non supportato

Multiplayer Online:

Non supportato

Data di uscita:

14 giugno 2013

The Last of Us miscela elementi survival e action per raccontare, con i suoi personaggi, la storia di una popolazione decimata da un'epidemia. 20 anni dopo che un contagio ha cambiato radicalmente il volto della civiltà, le città sono abbandonate e reclamate dalla natura, umani infetti si aggirano ovunque e i sopravvissuti si uccidono a vicenda per cibo, armi, qualsiasi cosa. Joel, un violento sopravvissuto, viene ingaggiato per far uscire una ragazzina di 14 anni, Ellie, da un'oppressiva zona di quarantena militare, ma quello che sembra un semplice lavoro diventa presto un brutale viaggio attraverso gli U.S.A.