Sony Japan Studio e Q-Games hanno rilasciato nuove immagini e un nuovo trailer per il lancio di The Tomorrow Children, ora disponibile per PS4. Il gioco è un MMO ambientato in un mondo distopico in cui un nuovo colosso Sovietico si regge su manodopera composta da ragazzine clonate.
The Tomorrow Children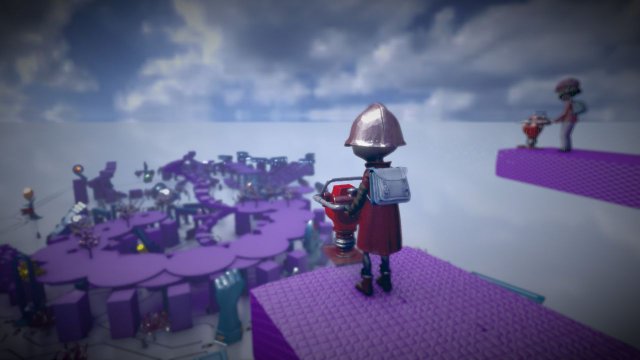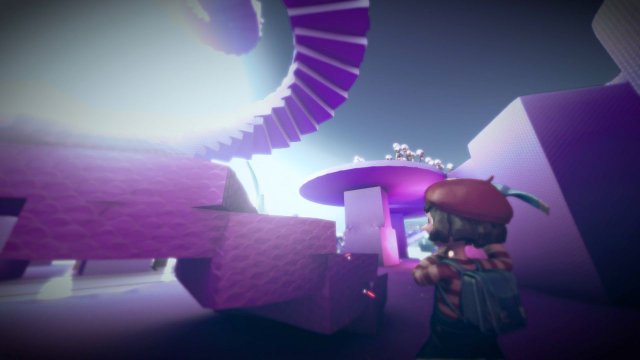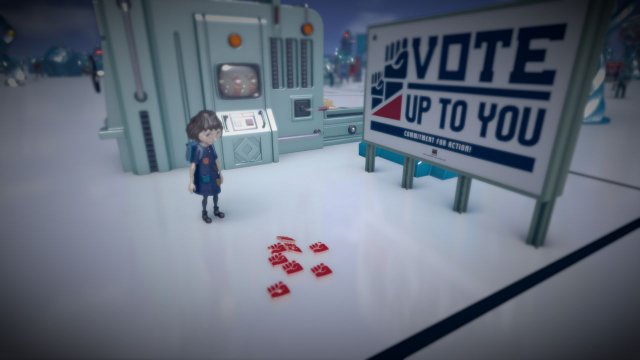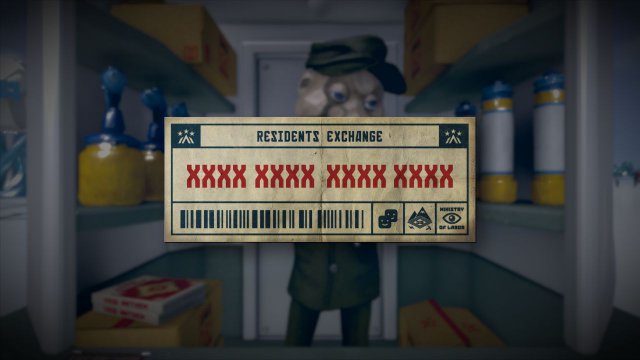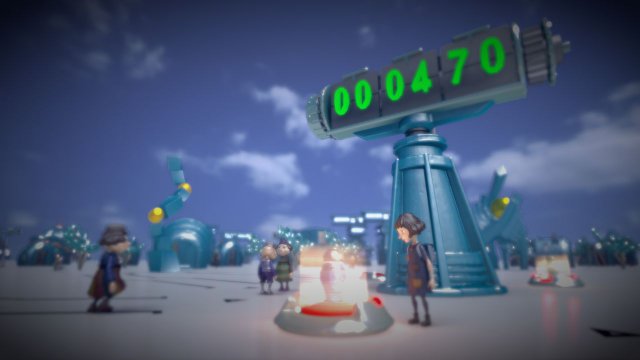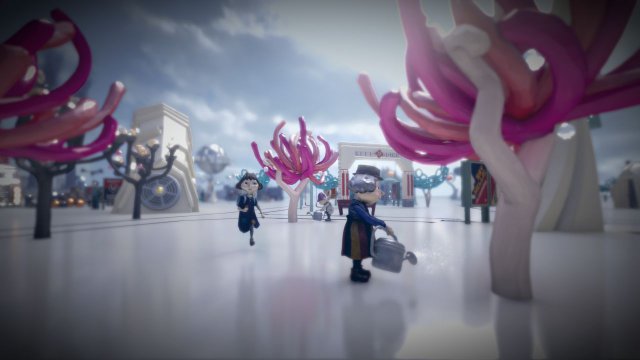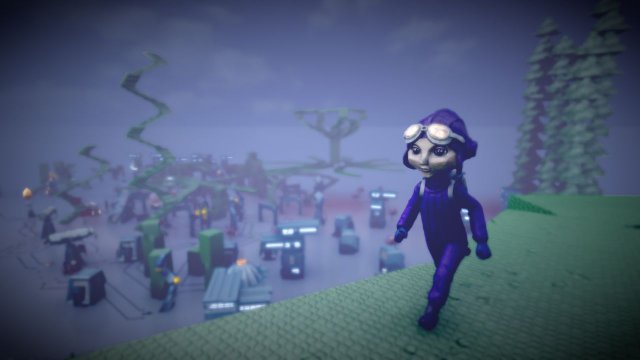 Quanti di voi ci stanno già giocando?