Beenox ha mostrato alcune immagini relative ai costumi extra che sarà possibile sbloccare nell'imminente The Amazing Spider Man. Uno di questi è piuttosto semplice, e prevede semplicemente la rimozione della "cintura" in favore di una calzamaglia più tradizionale - la cintura è infatti un'introduzione della nuova pellicola. Il secondo è però decisamente "creepy", in quanto mostra Peter Parker in uno stato di mutazione ragnosa ben più accentuato rispetto al normale: si tratta della "Spider-Morphosis" che ha colpito l'eroe nell'episodio n° 437 del fumetto.
The Amazing Spider Man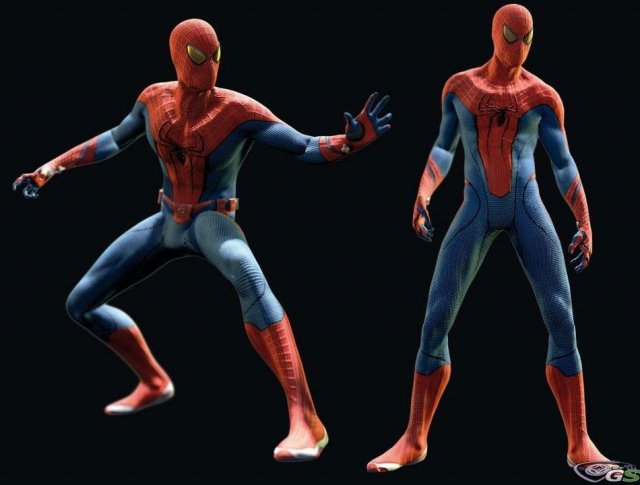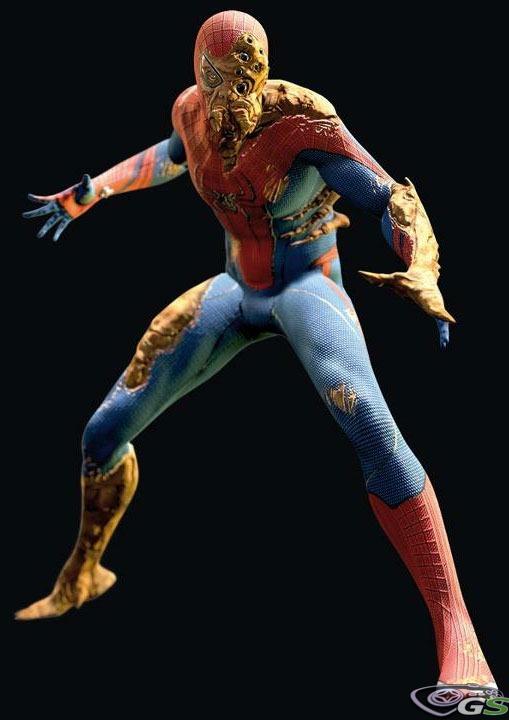 The Amazing Spider Man sarà disponibile a fine mese su PC, PS3, Xbox360, DS, 3DS, Wii... dimenticato niente? Activision e Beenox hanno anche rilasciato un nuovo filmato che illustra la tecnica del "Web-Rush", utilissima per spostarsi rapidamente tra un palazzo e l'altro.