Durante la propria conferenza all'E3, Sony ha aperto con un annuncio lungamento atteso: la data (di massima) di pubblicazione di The Last Guardian e un video di gameplay su PS4. Quello che segue è il comunicato stampa ufficiale dell'annuncio:
The Last Guardian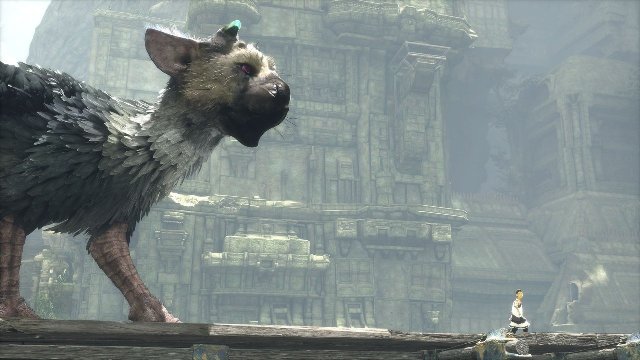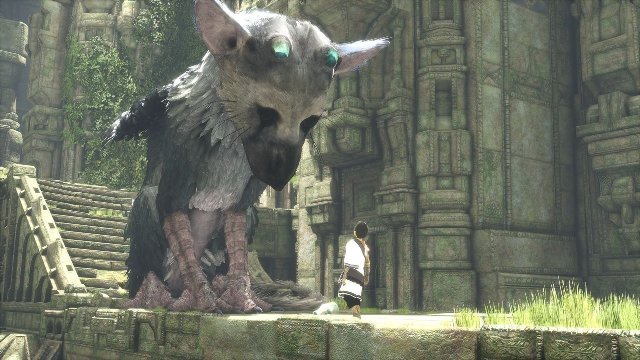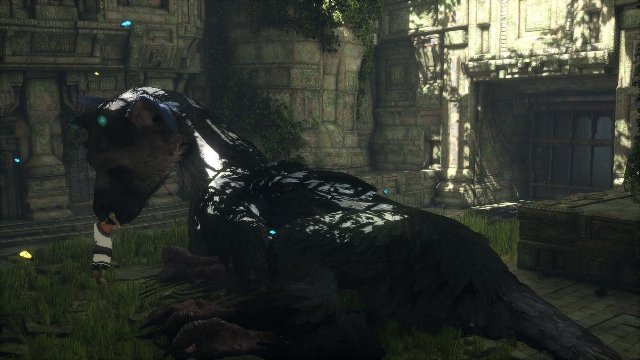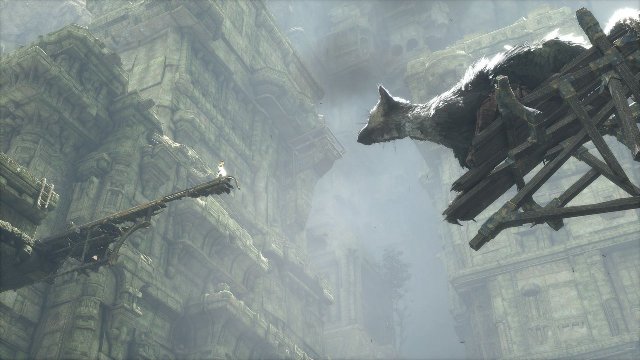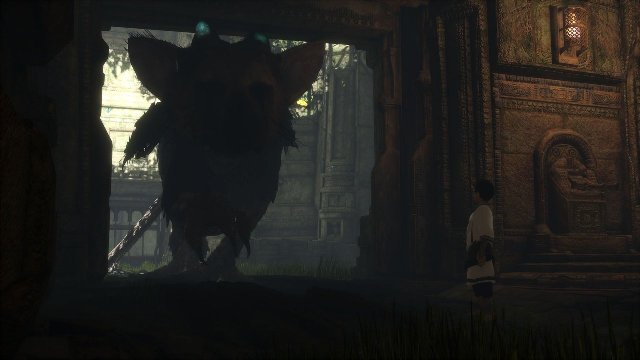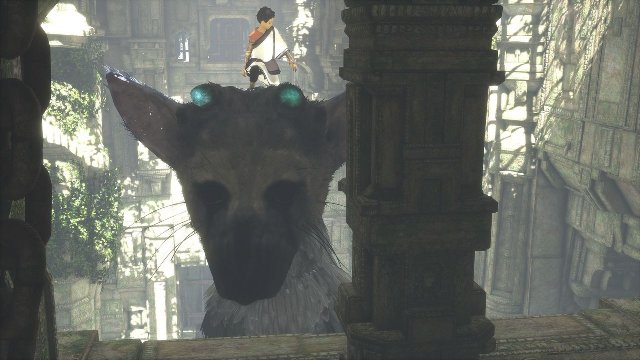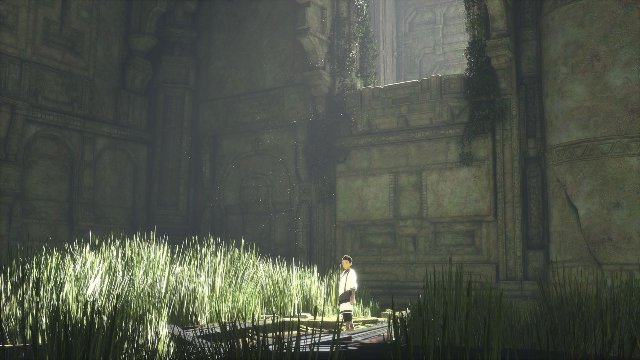 London, June 16, 2015 – Sony Computer Entertainment Europe (SCEE) today announced that The Last Guardian, a title that has been highly anticipated since the introduction of its concept in 2009, will become available on the PlayStation4 (PS4™) computer entertainment system in 2016.
The Last Guardian is the latest work of the game designer, Fumito Ueda, who has created the beloved and award-winning titles ICO and Shadow of the Colossus for the PlayStation2 system. It is an action-adventure game where the player will take on the role of a young boy who goes on a journey along with a mysterious and gigantic creature, Trico, feared as a man-eating beast. The two will adventure through treacherous ancient ruins and gradually deepen the bond between each other, facing many difficulties on the way.
SCE will continue to further accelerate the expansion of the PS4 platform by introducing exciting and attractive software titles.