Koei Tecmo ha rilasciato quest'oggi in versione digitale Dynasty Warriors 8: Empires per PS Vita; il gioco, spin-off strategico di DW8, era già disponibile su PC, PS3, PS4 e Xbox One. E' disponibile anche uno speciale pacchetto gratuito destinato a chi acquisterà il gioco nel primo mese di release, contente parti extra per l'editor del proprio generale. La versione PS Vita del gioco è compatibile con le versioni PS3 e PS4 sia per il cross-gaming sia per il cross-save, ed in più introduce alcuni comandi basati sulla tecnologia touch.
In calce riportiamo il comunicato stampa ufficiale.
Dynasty Warriors 8: Empires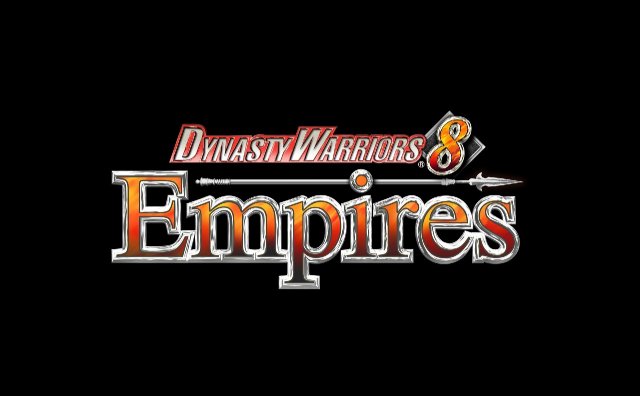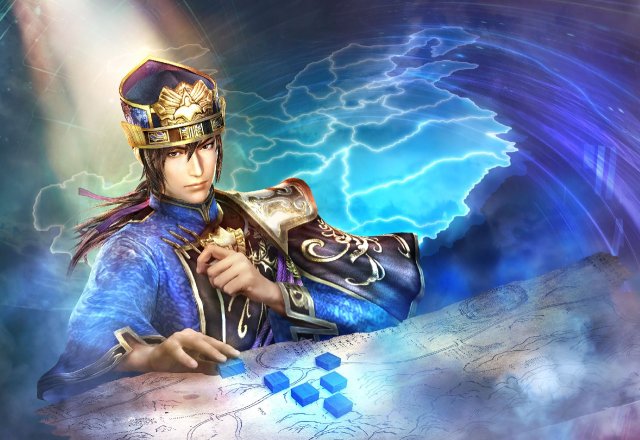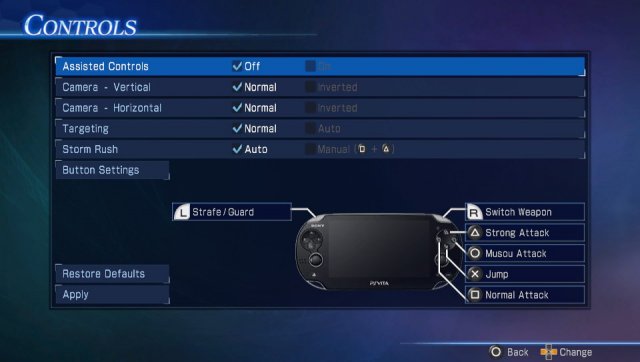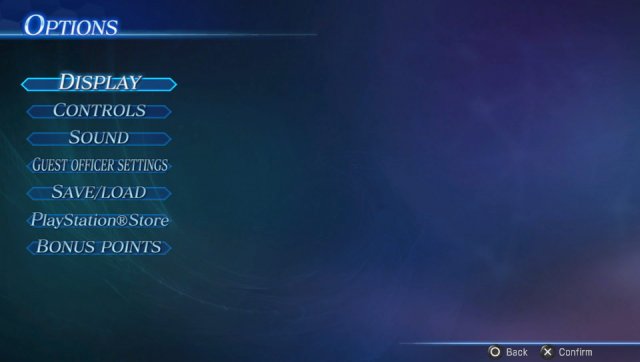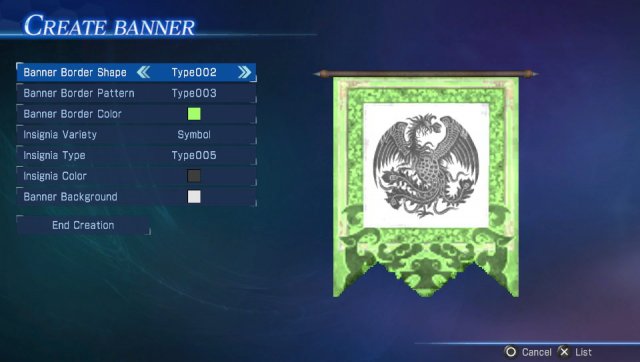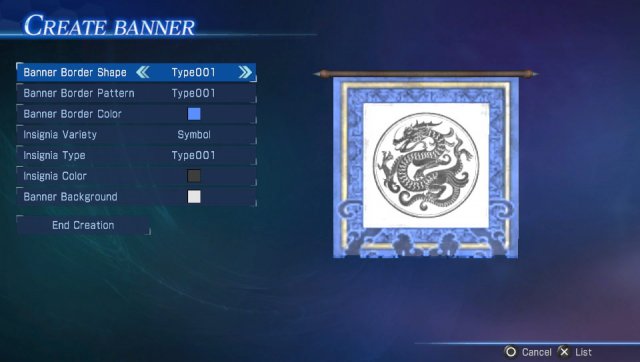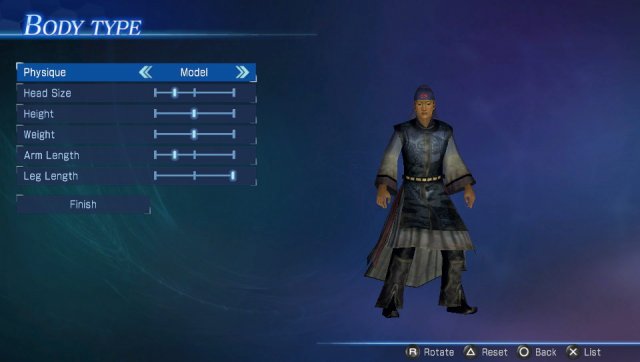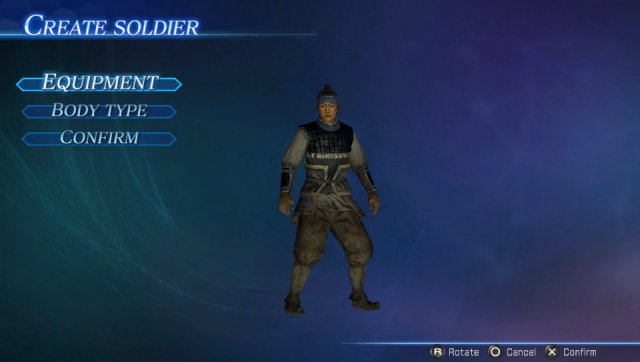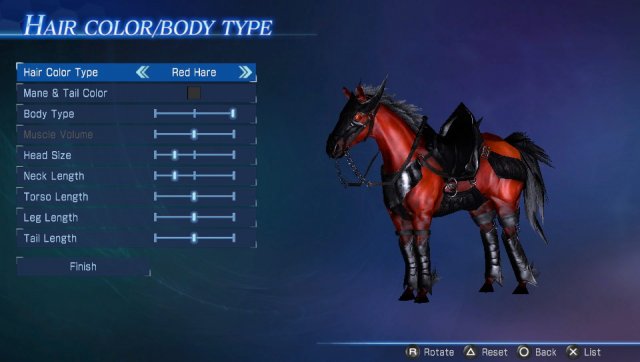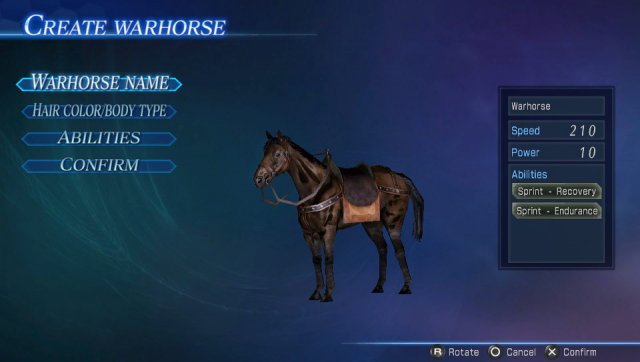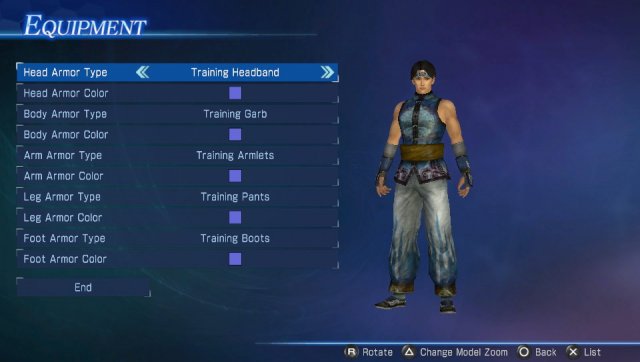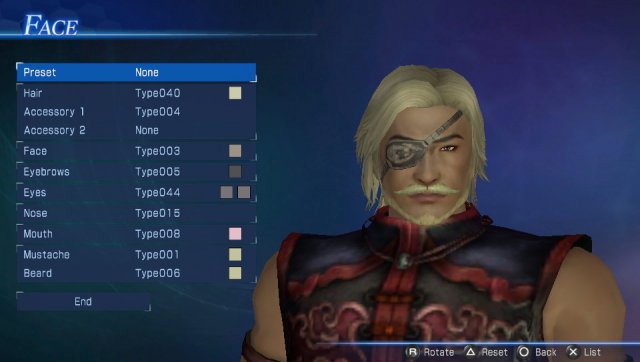 Hertfordshire – 25th November 2015 –KOEI TECMO Europe today announced that DYNASTY WARRIORS 8 Empires is now available digitally for the PlayStationVITA handheld entertainment system in Europe. Players will now be able to enjoy exhilarating Empires action on the go, using new intuitive touchscreen commands for more accurate control of the battlefield. A Special Edit Parts pack is available as an early-purchase bonus for those who purchase the game during its first month of release on the PlayStationNetwork.
The most feature-rich and customizable Empires title ever to be released, DYNASTY WARRIORS 8 Empires includes an array of new elements and upgraded modes, including a vast selection of 83 unique playable characters, the option to create original characters through the Edit Mode, as well as the ability to customize horses, banners and officers. Fight not only against enemies but also the forces of nature as the changing seasons alter fighting conditions on more than 40 battlefields.
Since even the most powerful warriors need allies, the PSVITA version of DYNASTY WARRIORS 8 Empires encourages two-player ad hoc cooperative multiplayer, allowing nearby friends to join together and survive the fierce battles of Empire Mode, or overcome the challenging scenarios in Free Mode.
Furthermore, the game is compatible with PlayStationTV, meaning gamers can enjoy the game on large screens. For those already in possession of DYNASTY WARRIORS 8 Empires for the PlayStation4 and PlayStation3 computer entertainment systems, Cross-Save and Cross-Play functionality is enabled across all versions, and content downloaded for PlayStation3 and PlayStation4 can be downloaded on PSVITA version free of charge.
For more DYNASTY WARRIORS 8 Empires news please visit the official website at http://www.dynastywarriors8.eu/empires, Like KOEI TECMO EUROPE on Facebook at http://www.facebook.com/koeigames, and become part of the #KTfamily by following KOEI TECMO EUROPE on Twitter at @koeitecmoeurope.