Warner Bros. Interactive Entertainment e DC Entertainment annunciano che il Crime Fighter Challenge Pack #6 per Batman™: Arkham Knight è disponibile da oggi per chi ha acquistato il gioco per PC ed è connesso a Internet. Dal 26 gennaio il contenuto sarà disponibile anche per chi ha acquistato Batman: Arkham Knight su PlayStation4 computer entertainment system e Xbox One. Inoltre, come parte dell'aggiornamento di gennaio di Batman: Arkham Knight, la skin Batman Incorporated sarà disponibile per tutti i giocatori.
Questo ricco challenge pack permette di effettuaere allenamenti mirati nel combattimento Freeflow e nelle incursioni stealth di Invisible Predator attraverso le loro location favorite in Batman: Arkham Asylum, Batman: Arkham City e Batman: Arkham Knight quando si gioca online.
Ecco le nuove immagini:
Batman: Arkham Knight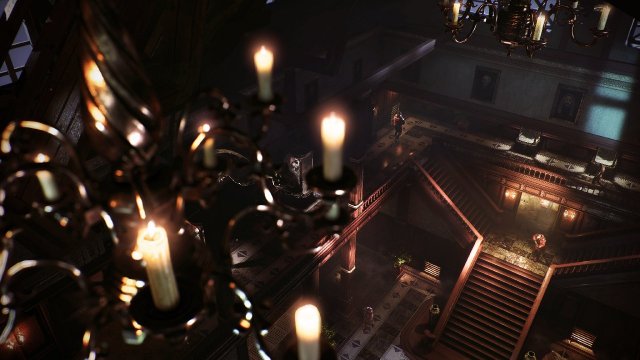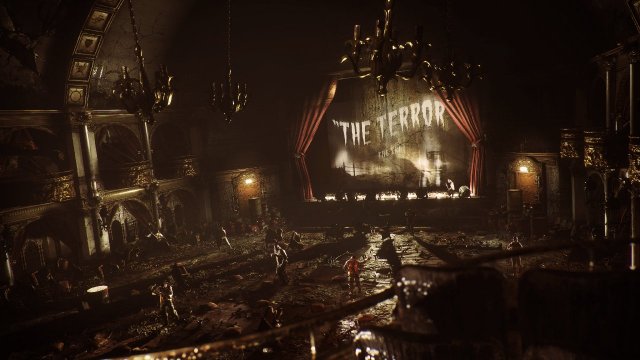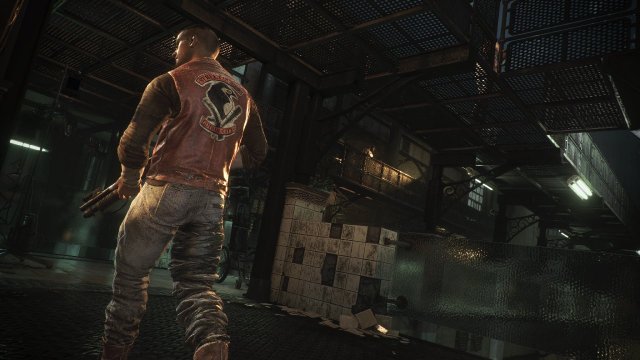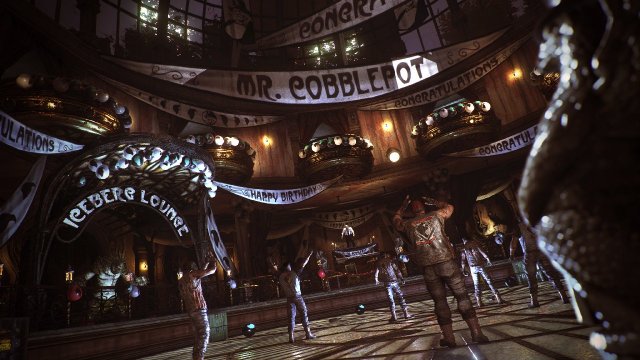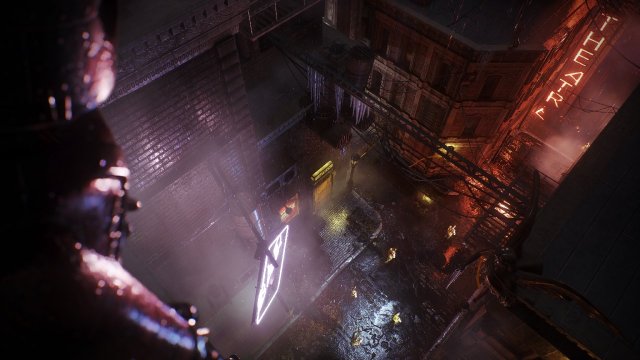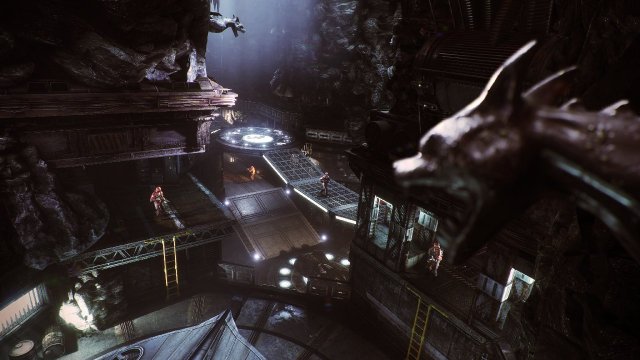 Batman: Arkham Knight è basato sulla licenza di Batman di DC Comics e sarà disponibile esclusivamente per PlayStation4 computer entertainment system, Xbox One, the all-in-one games and entertainment system di Microsoft e PC.
Batman: Arkham Knight porta la pluripremiata trilogia di Batman: Arkham sviluppata da Rocksteady Studios alla sua epica conclusione.Sviluppato esclusivamente per piattaforme di nuova generazione Batman: Arkham Knight introduce la Batmobile con il suo design unico pensato da Rocksteady. L'attesissima aggiunta di questo leggendario veicolo, combinata con l'acclamato gameplay della serie Batman: Arkham, offre ai giocatori l'esperienza Batman definitiva mentre ci si addentra nelle strade o si plana attraverso grattacieli di Gotham City. In questo esplosivo finale, Batman affronta la minaccia definitiva che incombe sulla città che ha giurato di proteggere quando lo Spaventapasseri ritorna e raduna tutti i super criminali di Gotham per distruggere Batman per sempre.
Per maggiori informazioni visitate: http://www.warnerbros.it/batmanarkhamknight, www.batmanarkhamknight.com oppure https://www.facebook.com/BatmanArkham o https://twitter.com/BatmanArkham.