Sony ha ufficialmente annunciato che il 6 maggio uscirà su PsVita la God of War Collection. Il titolo è lo stesso identico prodotto già uscito su Playstation 3, contenente i primi due capitoli della serie.
Al momento è stata annunciato unicamente per il mercato USA al prezzo consigliato di 29,99 dollari. Non dovrebbe comunque tardare l'annuncio della versione europea.
Intanto vi lasciamo alle prime immagini e a due video di gameplay:
God of War Collection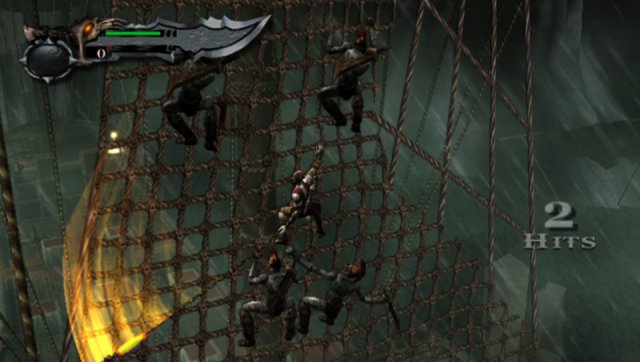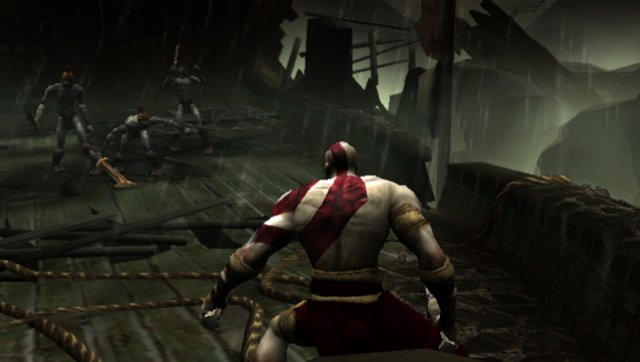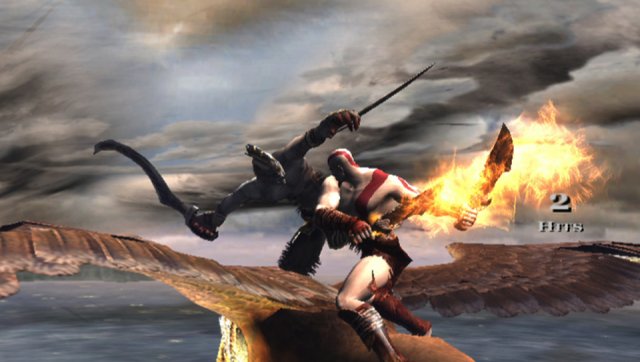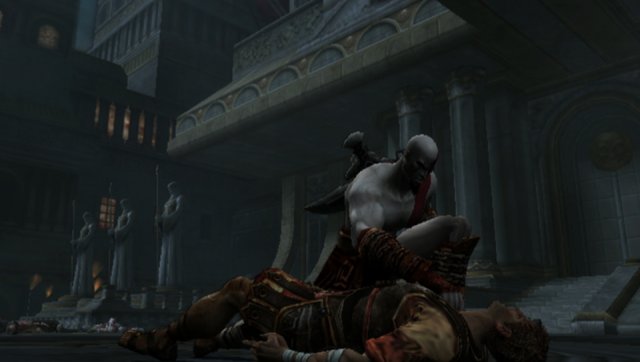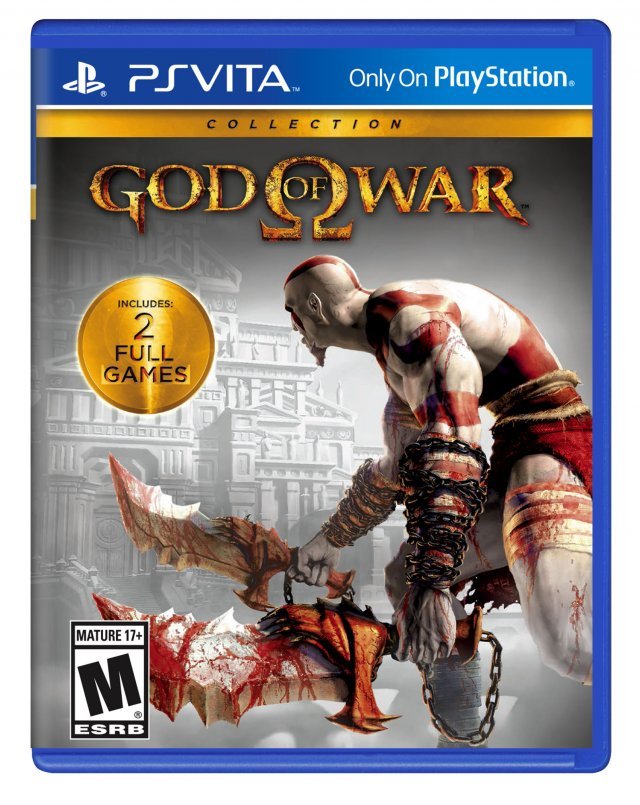 God of War
God of War 2
[AGGIORNAMENTO]
Attraverso il proprio Playstation Blog, Sony conferma che il gioco sarà disponibile in Europa a partire dal prossimo 8 Maggio 2014. Ancora da conoscere, invece, il prezzo di vendita per il nostro continente.