2K annuncia oggi la playlist ufficiale della colonna sonora di NBA 2K16, che sarà la più grande nella storia del franchise. Curata da tre dei più noti produttori del settore, DJ Mustard, DJ Khaled and DJ Premier, la colonna sonora include più di 50 canzoni disponibili in sei playlist in-game.
NBA 2K16 è tra i brand d'intrattenimento di maggior successo degli ultimi decenni, e la sua partnership con DJ Mustard, DJ Khaled e DJ Premier ha dato vita anche a due tracce esclusive da parte di ciascun produttore, per un totale di sei inediti prodotti appositamente per il gioco di quest'anno. Gli inediti vedono la collaborazione di alcuni tra gli artisti emergenti più in voga del momento, tra cui Papoose, Ace Hood, Vado, Kent Jones e RJ, e contribuiscono a creare l'esperienza musicale più diversificata nella storia delle colonne sonore di NBA 2K.
NBA 2K16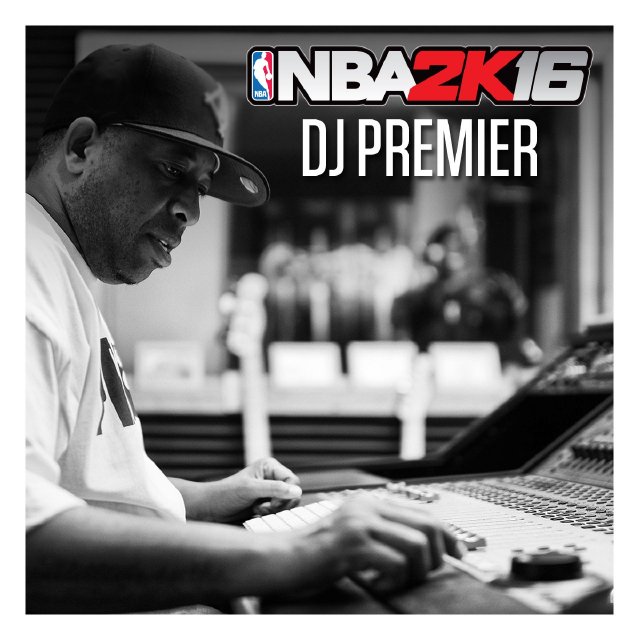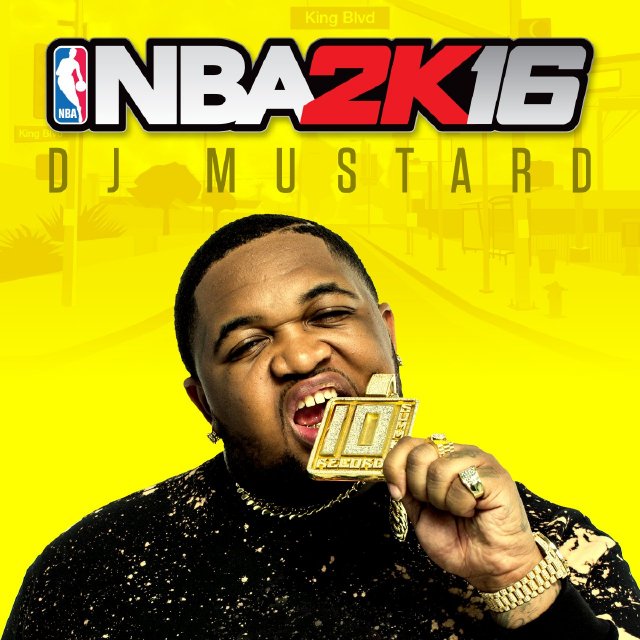 La colonna sonora di NBA 2K16 è ora disponibile su Spotify – qui potete ascoltare e postare la playlist nella sua interezza:
http://2kgam.es/NBA2K16Soundtrack
Di seguito tutte le tracce: DJ Premier Playlist
Custom Track: Papoose Prod. By DJ Premier, "Hold the City Down"
Gang Starr (feat. NYGz, H. Stax), "Same Team, No Games"
Nas, "Made You Look"
Living Colour, "Cult of Personality"
Jeru The Damaja, "You Can't Stop The Prophet"
Custom Track (Instrumental): DJ Premier, "Bum Bum Bum"
Ramones, "Blitzrieg Bop"
NYGz, "Policy"
DJ Premier & Bumpy Knuckles, "More Levels"
PRhyme, "U Looz"
DJ Khaled Playlist
Custom Track: DJ Khaled (feat. Ace Hood, Vado, Kent Jones), "365"
DJ Khaled (feat. Akon, T.I., Rick Ross, Fat Joe, Baby, Lil' Wayne), "We Takin' Over"
Ace Hood, "Hustle Hard"
Rick Ross (feat. T Pain), "The Boss"
Jay Z, "Where I'm From"
Custom Track (Instrumental): DJ Khaled, "Black Rims"
Wiz Khalifa, "We Dem Boyz"
Ace Hood (feat. Future & Rick Ross), "Bugatti"
Nas, "Represent"
DJ Khaled (feat. T-Pain, Ludacris, Snoop Dogg, Rick Ross), "All I Do Is Win"
DJ Mustard Playlist
Custom Track: DJ Mustard (feat. RJ), "You Don't Want It"
J Cole, "Rise and Shine"
Fergie, "L.A. Love (la la)"
Imagine Dragons, "I'm So Sorry"
M.I.A., "Y.A.L.A."
Custom Track (Instrumental): DJ Mustard, "Ball at Night"
MGK, "Till I Die" (Cavs Version)
Drake, "0 To 100"
Iamsu!, "I Love My Squad"
Santigold, "Disparate Youth"
2K Classics Mixtape
Gnarls Barkley, "Going On"
Friendly Fires, "Skeleton Boy"
LCD Soundsystem, "Time to Get Away"
Santigold (feat. Spank Rock), "Shove It"
OneRepublic, "Everyone Loves Me"
RJD2, "Clean Living"
ZION I, "Ride"
The Flaming Lips, "The W.A.N.D. (The Will Always Negates Defeat)"
Hogni, "Bow Down (To No Man)"
The Chicharones, "Little By Little"
Around The World
Rael, "Vejo Depois"
Calvin Harris (feat. John Newman), "Blame"
Zedd (feat. Selena Gomez), "I Want You To Know"
Emicida & FeFe, "Bonjour"
Ana Tijoux, "Vengo"
Major Lazer (feat. MO & DJ Snake), "Lean On"
Club Dogo (feat. Arisa), "Fragili"
AM444, "Lies" (Jay. Soul Truth Remix)
Bag Raiders, "Shooting Stars"
Dynamic Duo & DJ Premier, "Aeao"
NBA 2K16, la nuovissima edizione della serie di videogiochi dedicati al basket più votata degli ultimi 15 anni, sarà disponibile su PlayStation4, PlayStation3, Xbox One, Xbox 360 e PC a partire dal 29 Settembre 2015.
I fan possono prenotare subito NBA 2K16 nei negozi e sui siti che aderiscono all'iniziativa, per assicurarsi la propria copia del gioco, inclusi tutti i bonus in-game, prima dell'uscita ufficiale.