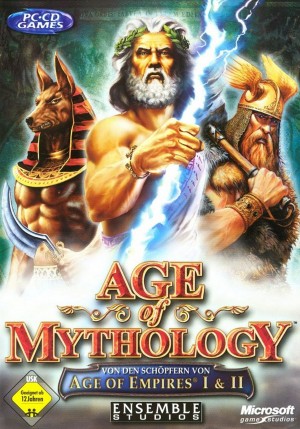 Piattaforme: PC
Produttore:Microsoft
Sviluppatore:Ensemble Studios
Genere:RTS
PEGI:

12+

Sito ufficiale:http://www.ageofempires.com/aom.aspx
Multiplayer Locale:

Non supportato

Multiplayer Online:

Supportato

Data di uscita:

30 ottobre 2002

"Age of Mythology" è in grado di trasportare i giocatori al tempo in cui gli eroi lottavano contro mostri leggendari e gli dei intervenivano nella vita dei mortali. La civiltà perduta di Atlantide è lo scenario di "The Age of Mythology: The Titans". L'espansione del gioco contiene nuovi scenari, la possibilità di raccogliere unità mitologiche e l'abilità di intraprendere campagne per gli eroi e naturalmente conquistare gli strabilianti poteri dei Titani. La battaglia per la conquista del paradiso e della terra continua e gli abitanti di Atlantide prendono parte al gioco.
Speciali
News
Immagini
Video
Soluzioni
Articoli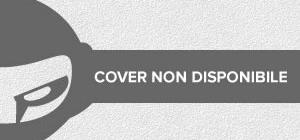 2
Di Daniele Palmas (18 novembre 2002)
---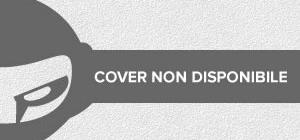 Di Redazione Gamesurf (31 ottobre 2002)
---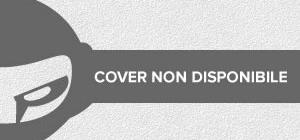 Di Redazione Gamesurf (14 giugno 2001)
---
Trucchi e soluzioni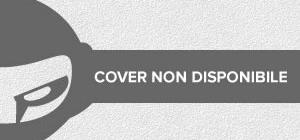 4
Di Redazione Gamesurf (9 gennaio 2003)
---